Athletes and supporters can show their colours by donning their Sharkwear – be part of it!
We hold stock of our most popular Sharkwear lines in a range of sizes, including all of our competition gear. Running shorts and buns will be added to the range soon. See Jason, Ali or Matt to purchase. All garments from our new supplier EVO Sportswear use Quick-Dri microfilament performance polyester which will keep you comfortable and cool. They also offer SPF 50+ protection and are treated with permanent antibacterial ensuring you remain odour free at all times.
EVO allow us to order small runs of other items such as hoodies and tracksuits so we will process orders a couple of times a year when there is sufficient demand. Check out their website to see their full range – most of which we can turn into Sharkwear.
[row class="row-fluid"]

[col class="span3″]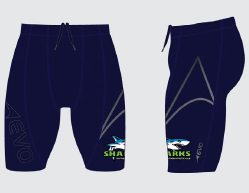 Click to view range of compression gear
[/col]

[col class="span3″]
Racer Back Singlet
Quick-Dri, antibacterial fabric
$40
[/col]

[col class="span3″]
EVO Singlet (Pink)
Quick-Dri, antibacterial fabric
$40
[/col]

[col class="span3″]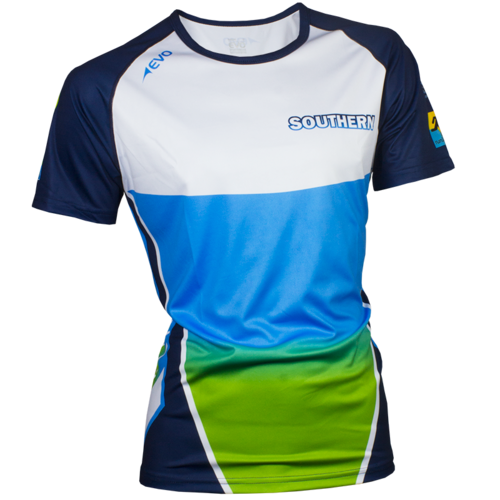 EVO T-Shirt
Quick-Dri, antibacterial fabric
$45
[/col]

[col class="span3″]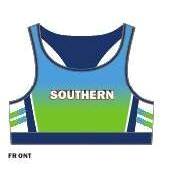 Crop Top
$40
[/col]

[col class="span3″]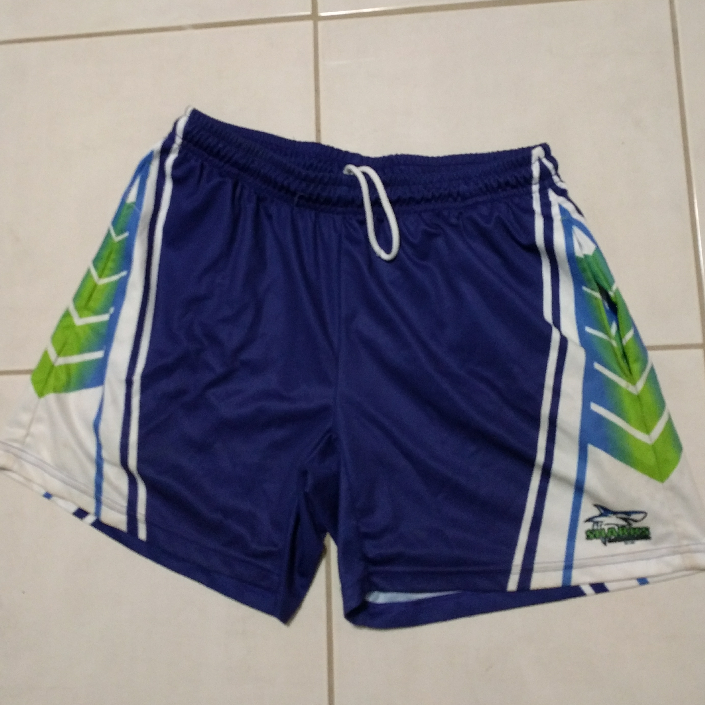 Walkout Shorts
$30
[/col]

[col class="span3″]
Traditional Singlet
$30
[/col]

[col class="span3″]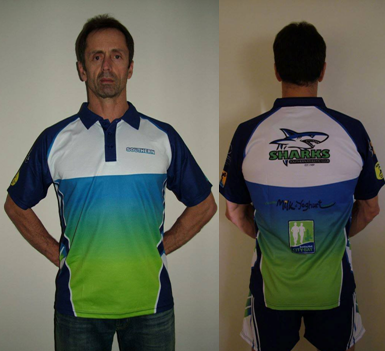 Polo Shirt
$40  REDUCED TO CLEAR – $25
[/col]

[col class="span3″]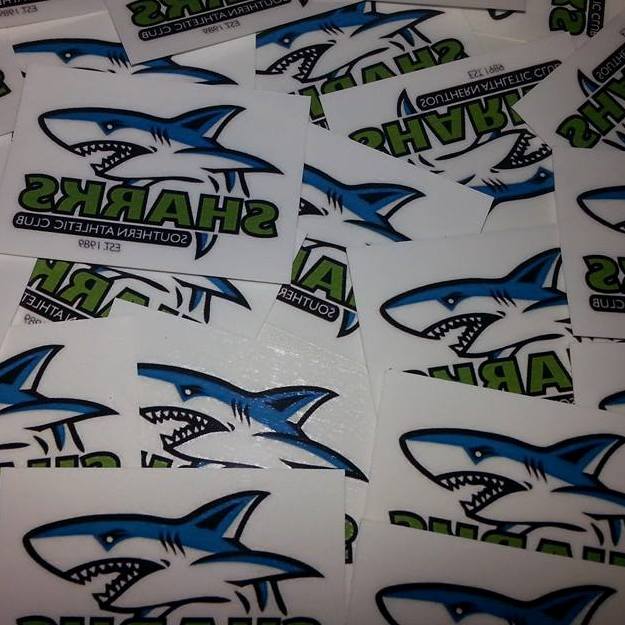 Shark Temporary Tattoos
Free to Members
[/col]
[/row]