Salisbury Run 2022
Well done to our club members who ran this morning at Salisbury.RUN
A special shout out to Angus who took
second spot on the podium in the 5km race. This was after yesterday slogging it out at @truegritaustralia with the another 2nd place finish
Thank you Andrew Holman and Northern Districts Athletics Club for your dedication and energy that went into this mornings event at Carisbrooke Park.
In other news, after both representing 
's this morning Jason and Angus will also be attending and speaking on behalf of the club at the City of Onkaparinga deputation meeting on Tuesday in relation to the Knox Park concept and community engagement plans. Good luck lads!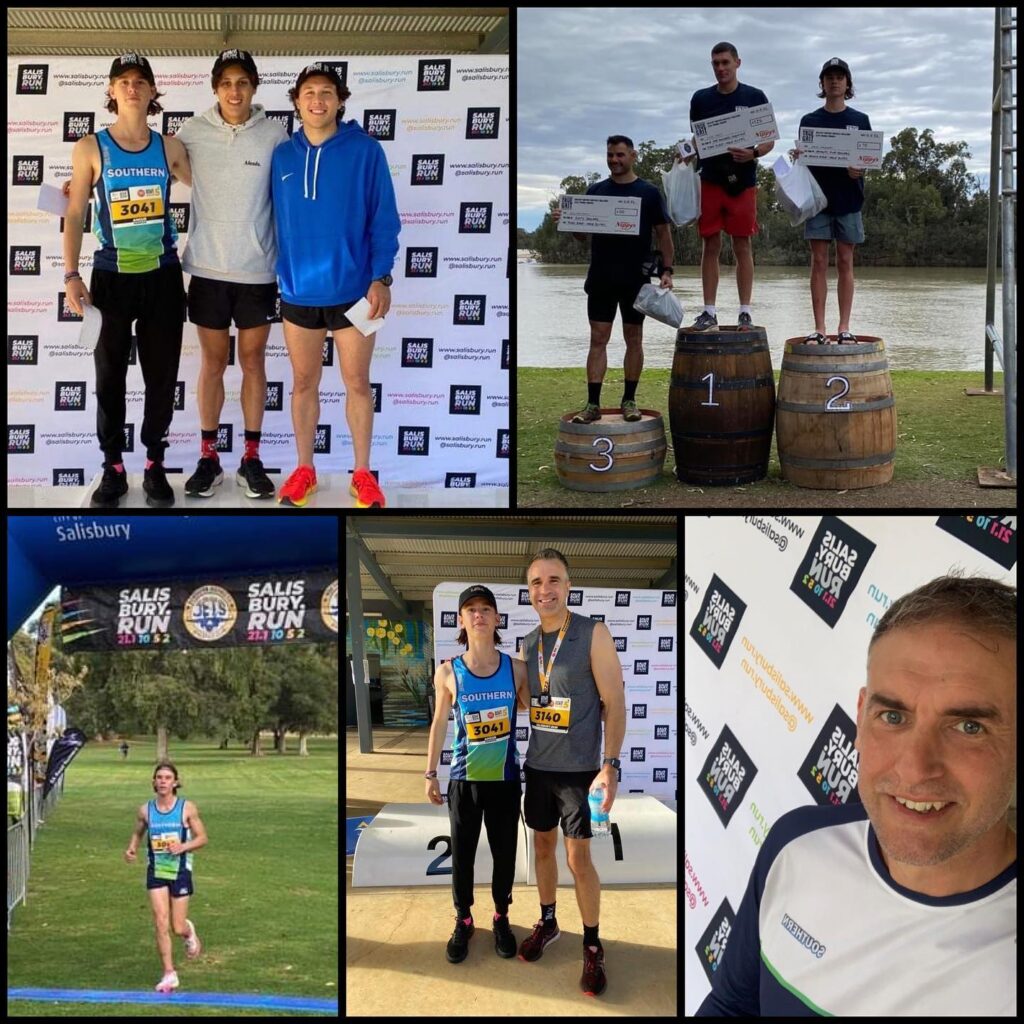 Saturday 21st May @ 6:30pm at Willunga Golf Club
This is the perfect opportunity for our current club members and family to come together to celebrate the past season and acknowledge the following;
Presidents Award
Russel Memorial Award
Track and Field Athlete of the Year Award
Road and Trail Runner of the Year Award
Women's Marathon Trophy (21-22 season)
Men's Marathon Trophy (21-22 season)
Most importantly its a chance for us all to catch up and party
Cocktail catering provided
Games for the kids
Tickets now available ($10 per person – children U12 free) via TryBooking – follow the link
https://www.trybooking.com/BZLJTLook forward to seeing you all there!Your SAC Committee Members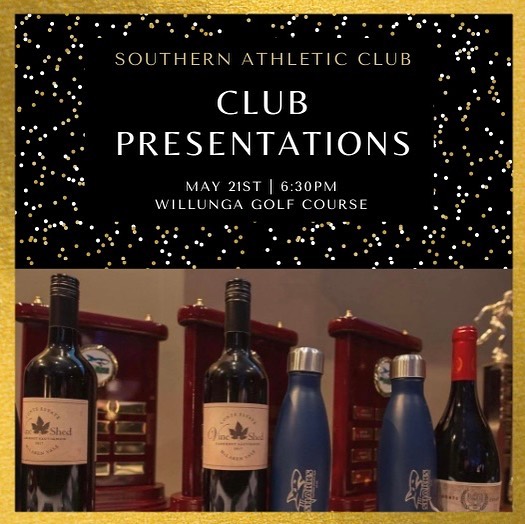 What a group of legends who braved the fresh morning to head to @theavenuesparkrun for our second parkrun takeover for the year
Thank you to everyone that put up their hand to volunteer and come along and run/walk the course. Loved the
to keep us all warm pre and post parkrun
Glen Cuttance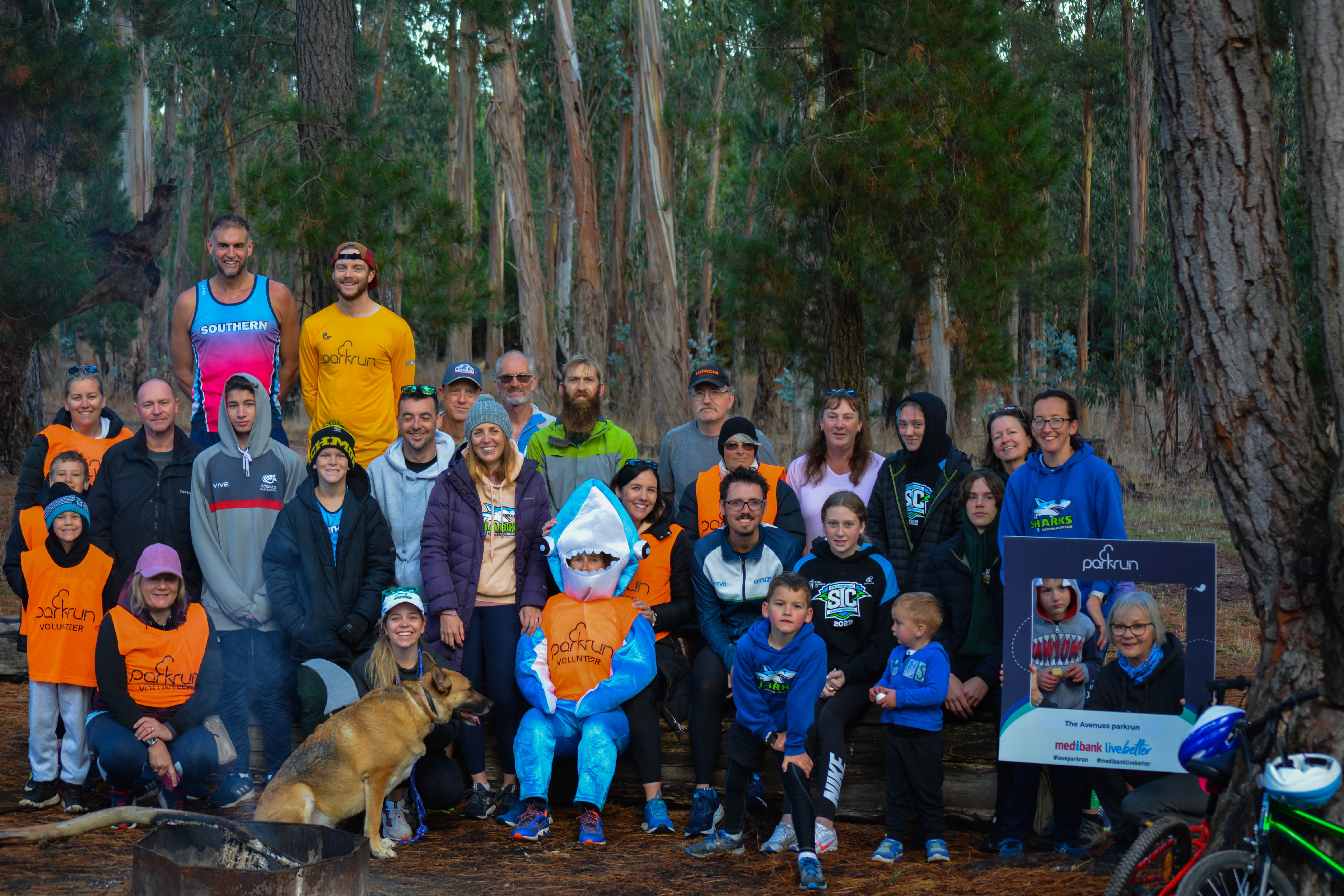 Huge congratulations to Angus Hincksman (Mens Para 400m and 1500m) and Nellie Langford (u18 5000m walk) who have been selected to represent Australia in the 2022 Oceania Athletics Championships being held in QLD – 7th June to 11th June.Wow what a buzz for you both. We are very proud of you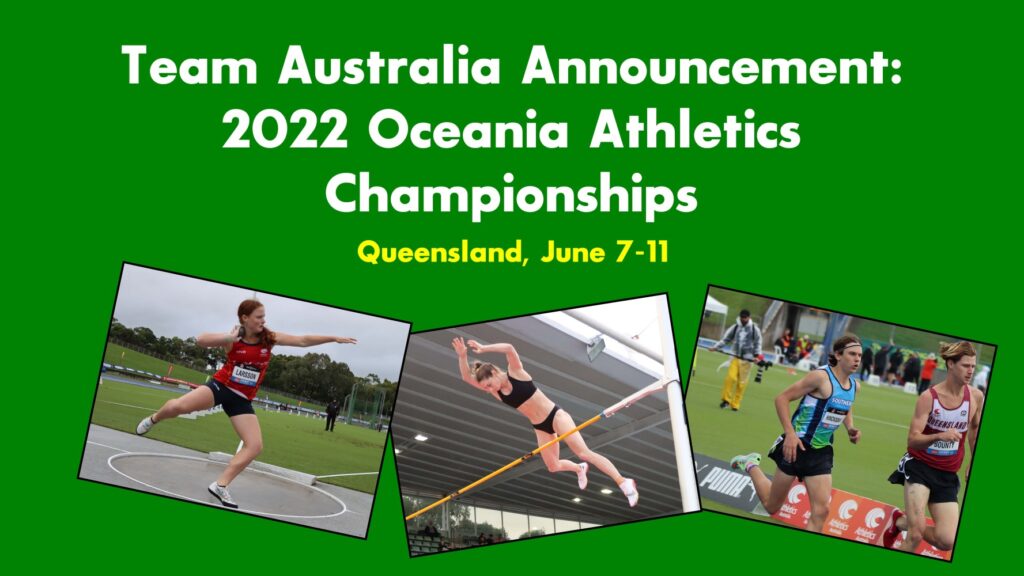 Let's take a moment to appreciate this amazing achievement by club member Wayne Wolfaardt
On the weekend Wayne competed in the Port Macquarie Ironman. 3.8km Swim
180km Bike
42.2km Run
He smashed it out in a total time of 13:56:43
and you are still smiling in the photos
impressive
Looks like you also had a brilliant support crew and race partner in Jane.Here is a little snapshot written by Wayne: "The swim went really well and came out ok. The cycle was tough, roads are very corrugated and hilly. I was very surprised with my cycle time. The run was hard after the cycle. The volunteers and supports were amazing and carried you all the way. Bucket list item ticked and done" As a club we are very proud of you and hope you are recovering well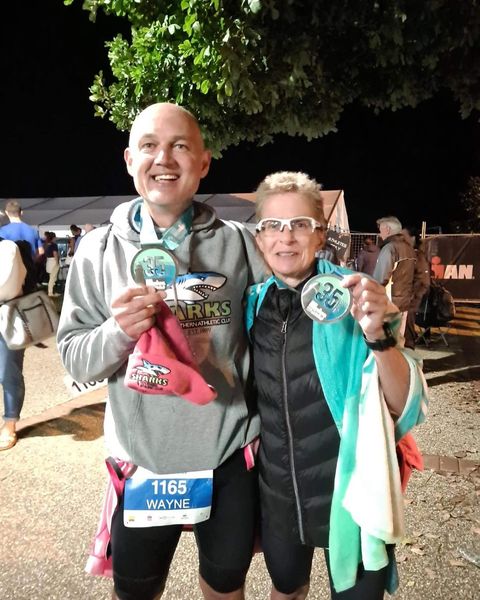 Congratulations to all of our members and those representing the club that took park in the Great Southern Bolt (just a few pics here to share)
There were many who completed their first half marathons after months of dedicated training and those who ran PB's and of course those who just love to run
Well done all
's
*GREAT SOUTHERN BOLT – Sunday May 1st 2022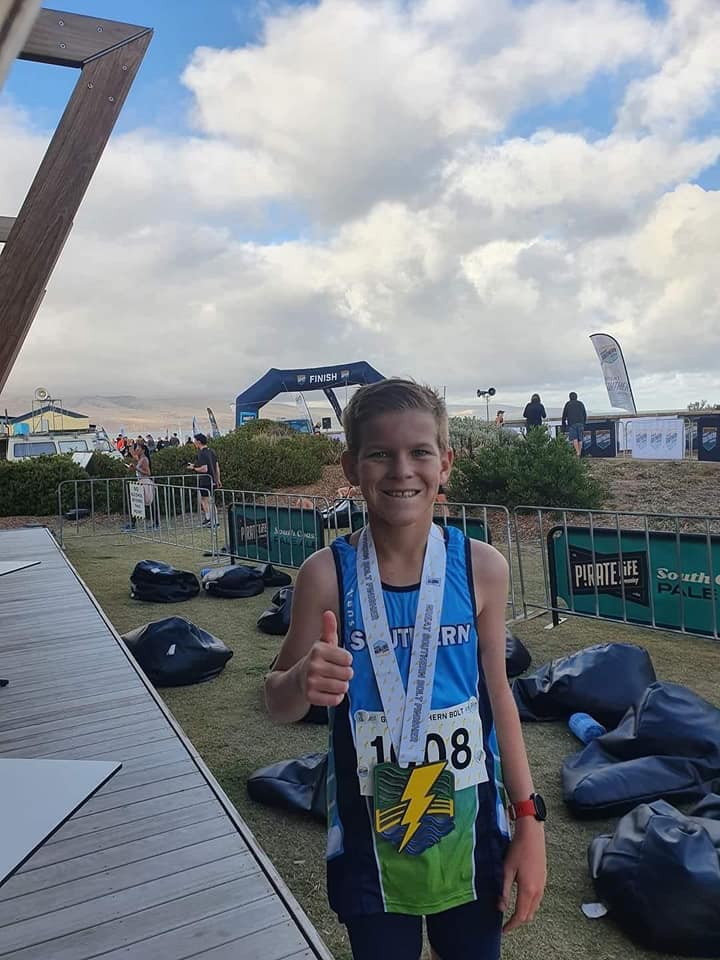 ******Save the Date time
Our Club Presentation night is a great way to celebrate wonderful achievements but most importantly share togetherness and fun.An event will be posted shortly with more details regarding time, tickets and activities etc. but the venue will be Willunga Golf Club the same as last year
Hope to see you all there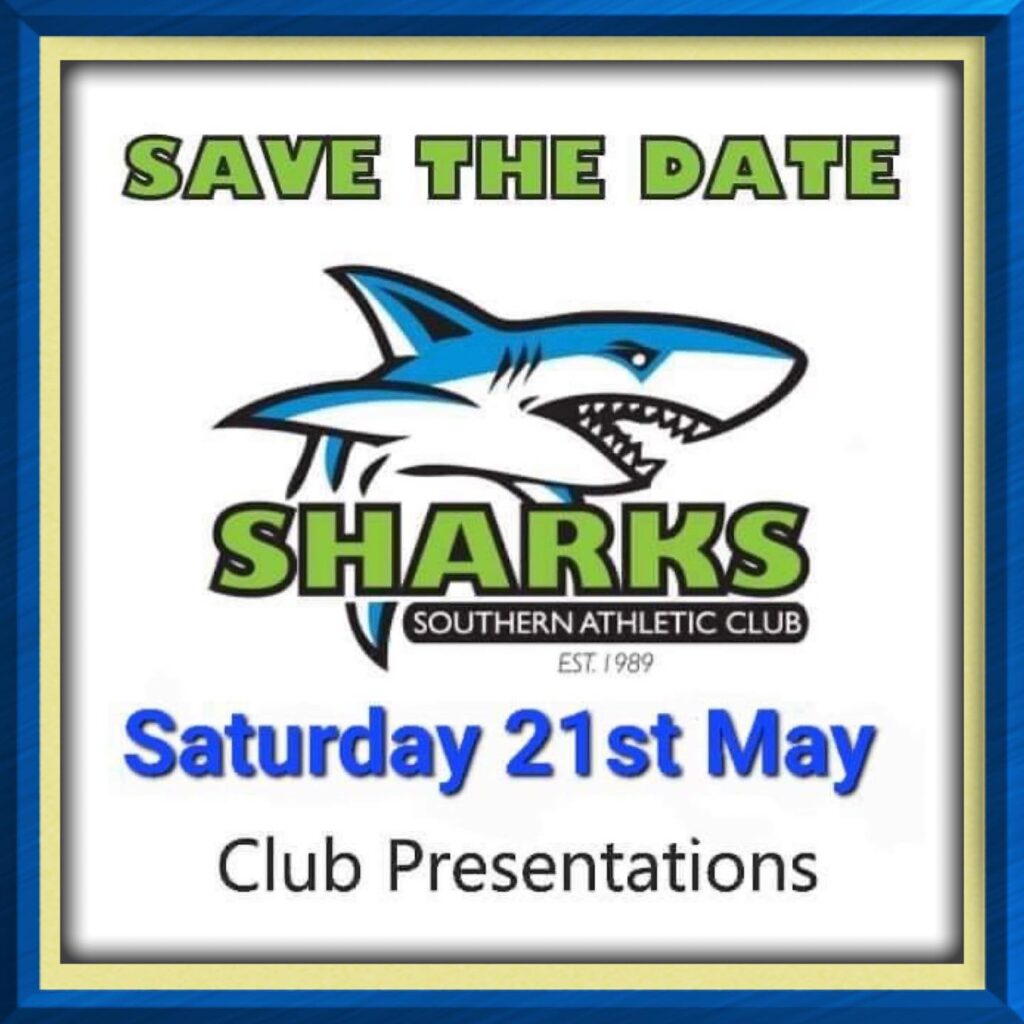 *Boston Marathon*
In a little over 10 hours these two
's Mick and Leigh, along with Leigh's wife Laura, will be taking to the streets of Boston for the 126th Boston Marathon
We are cheering for you from back home and hope that you have enjoyable and successful runs. No matter the finish time cross that line strong and with a smile on your face
Comment below and leave your good luck wishes for our runners
If you wish to track the lads download the Boston Marathon app from the App Store and put in their bib numbers and away you go.