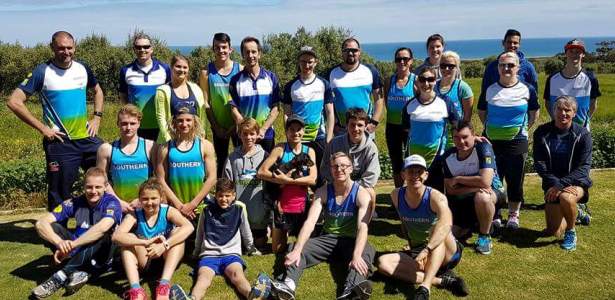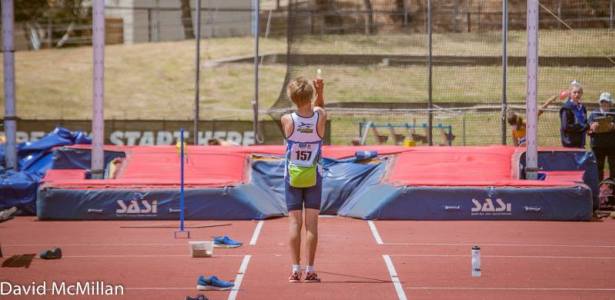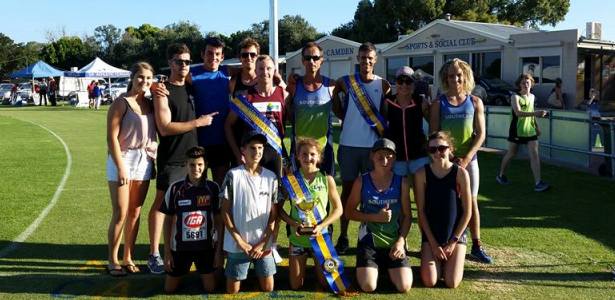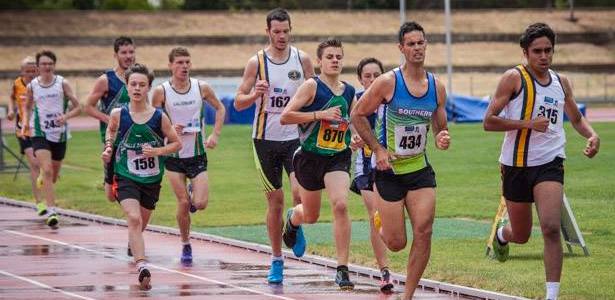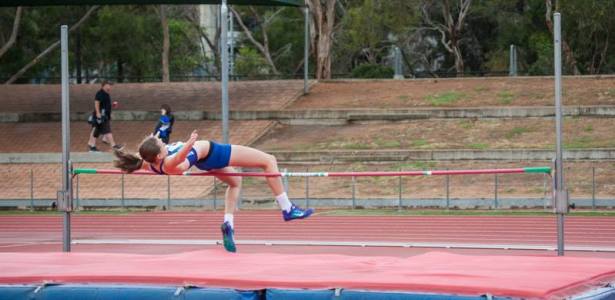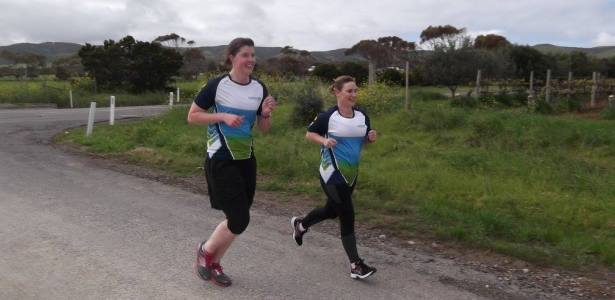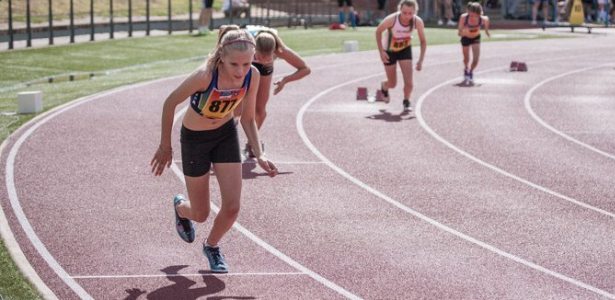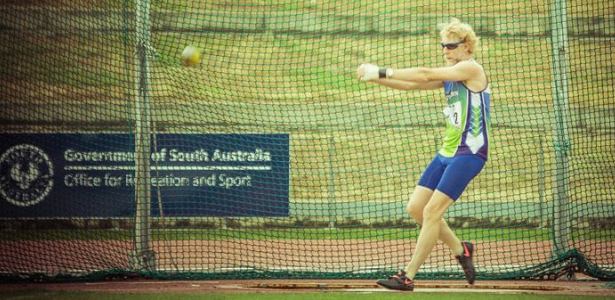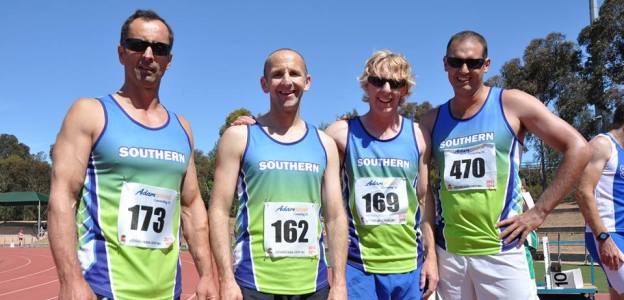 Welcome to Southern Athletic Club
Southern Athletic Club was established in 1989 and is open to athletes of all ages and abilities, providing the means for members to train and compete  in a supportive and enjoyable environment.  Southern Athletic Club athletes compete in Athletics SA track and field events at Santos Stadium and at SA Athletic League meets across the state throughout summer and in cross country and road races during winter.
Southern Athletic Club currently has a particularly active and strong junior contingent and, with links to Little Athletics centres across the Southern Metro and Fleurieu Peninsula areas, we encourage and assist with the transition from Little Aths to Athletics SA and SA Athletic League competition.  Our membership also includes successful athletes in open and masters age groups as well as those who participate to improve or maintain their fitness and enjoy the social aspects of our sport.
Southern Athletic Club has a number of qualified, experienced and motivated coaches who are able to work with athletes across a range of disciplines to help them realise their full potential.  Our athletes range from those at an entry level through to those who regularly compete nationally, including athletes with aspirations to compete at an international level.